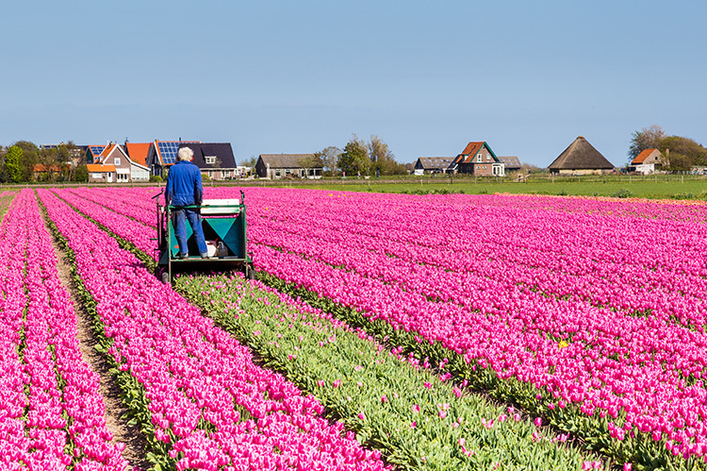 Images make a difference, in life and in marketing. Great images make people feel something, and those emotions create powerful connections between people and brands.

Brands are built on emotions. Emotions create the tug that draws us in. Although consumers will consistently point to the rational reason they choose a product, an emotional connection is the reason they're drawn to that product in the first place.

The research agrees. According to a 10-year study, brands that evoke a stronger emotional response sell more, enjoy stronger loyalty and can charge more. And this is true across business categories – from beer and dog food to household appliances and technology.

Images are often the driver of these emotions. But brands and our connections to them are built over time. The emotions you evoke in marketing communication should be intentional and strategic. And to succeed in the long run, they should be as consistent as your brand colors, design elements, tone and attitude.

If you're responsible for a brand, there are a few things you might want to consider:
Research and develop the emotional equities you want to build in your brand, just like you do with all your other brand elements.
The emotional equity you want to develop in your brand should be clearly articulated and part of your creative briefs and brand guidelines.
If you use a DAM or other solution to manage your visual assets, include emotional context in the metadata or tagging system so you and your team can search images based on emotion.
Emotion may be the biggest reason people buy your product, so you should intentionally build it into your brand. Images are the perfect vehicle to help you deliver that emotion.
Sources:

1. Michael Silverstein, senior vice president and director for Boston Consulting Group, and Neil Fiske, Trading Up: The New American Luxury (Portfolio, 2003).
---
Marketing team
---