MRM improves marketing efficiency but requires effort. It's like buying a high-tech camera, without learning how to use it. The camera has the potential to take beautiful pictures, but it doesn't mean that you will. Effective MRM usage—like good photography—requires training, practice and most of all, time. In this chapter we explain how to get the most out of your Marketing Resource Management implementation in following three stages:
Pre-Implementation
Successful MRM implementation requires extensive planning beforehand. Besides thinking about modules and features, you also need to identify champions, document existing processes and set up important structures. The better the plan, the quicker the implementation.
1. Identity Product Champions
Champions are the people in your organization who will promote the solution within their departments, encourage participation, and support other users.
2. Define Asset Structure
As the Digital Asset Management module will be an integral part of your Marketing Resource Management solution, it's important that you set up a structure to help you organize and find your assets. Define the most important categories—such as departments, asset type, market, industry, client, etc.—and then create subcategories.
3. Document Marketing Processes
Before comparing different vendors, document all your marketing processes and define which ones need to be streamlined. This not only helps you to find the right solution, but it will also speed up implementation.
4. Create Brand Guidelines
If you want to ensure brand consistency and spend less time and money replacing inconsistent brand materials, make sure you create brand guidelines which can be integrated into your Marketing Resource Management system.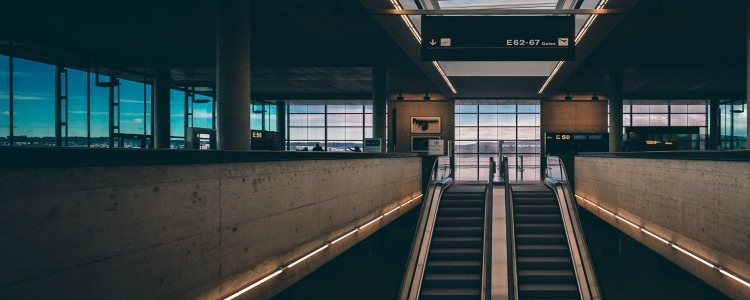 Implementation
Successful MRM usage comes down to one thing; your people—they're the ones who will have to use the system every day. That's why during implementation the main focus should be on facilitating user adoption.
5. Establish Role-Based Training
Users are more likely to adopt a new system if it is relevant to their daily activities and makes them easier. Role-based training is the perfect way to provide users with the capabilities needed to use the system and support their day-to-day tasks.
6. Roll Out Capabilities Gradually
MRM systems are full of different features and functionalities, but it's best to expose users to the ones most related to important day-to-day marketing activities. The idea is to start small and roll out quickly if and when users require more capabilities.
7. Start with a Pilot
Before the global rollout, pilot an MRM initiative in one region, or with one product or brand. With a pilot you can monitor the usage of the system, gather user feedback, measure user adoption and enable your teams to build important MRM competencies. The lessons learned in the pilot can then be applied to the global rollout to ensure maximum success.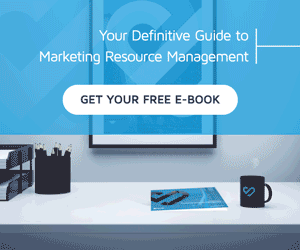 Post-Implementation
Ongoing usage is the key to a successful MRM initiative post-implementation. Below are five tips to ensure that your Marketing Resource Management system helps you accomplish your marketing goals:
8. Plan Trainings
Your product champions are responsible for training their departments once the system has been implemented.
9. Define a Contact Person
Your vendor should provide a contact person for any questions you may have about the system
10. Set Up Support Process
When a user encounters a problem with the system, requesting support should be quick and easy. Set up a process with your vendor and communicate this to your teams.
11. Communicate New Features
Cloud-based solutions often deploy new features and improvements regularly. Educate employees about these changes via a newsletter or a monthly email.
12. Plan Vendor Meetings
With Marketing Resource Management, there is always room for improvement. It's good to plan at least two meetings per year with your vendor to discuss new possibilities and improvements.
Want to learn more about MRM? Download our free 70-page e-book, the 'Definitive Guide to Marketing Resource Management' now!