DAM solutions have been described as many things over the years as technology has evolved and user expectations have shifted.

In its most distilled form, a DAM platform today is a place to create, find, and use all your digital content.

People think of media when they think DAM: images, videos, or graphics. That is a great starting point, but a DAM is not just an image or media application, it is now a vehicle for content marketing teams to use in order to deliver a complete digital experience and create a tangible business impact.

We've identified four ways in which a DAM solution should help content marketing operations improve: speed, collaboration, execution, and consistency.

Speed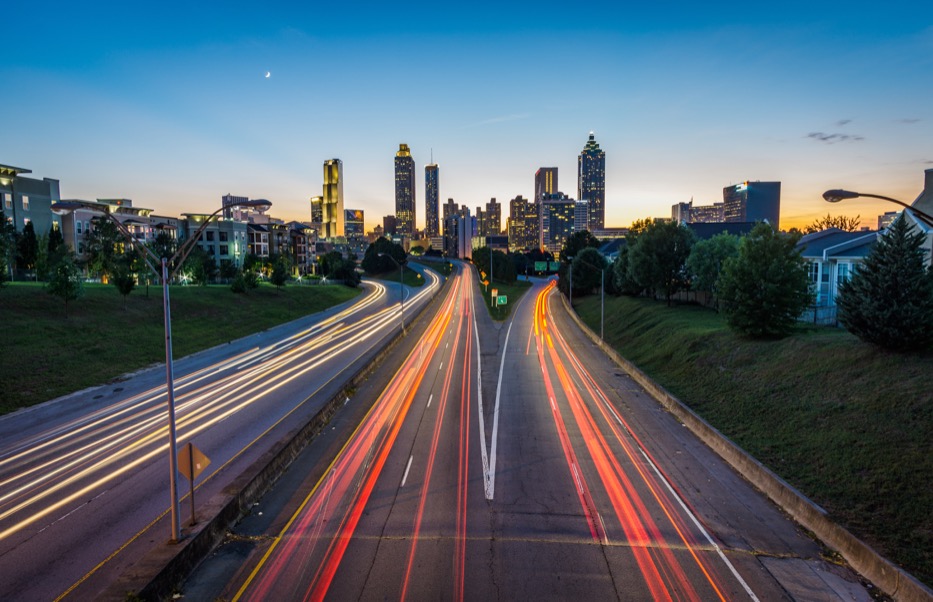 Execution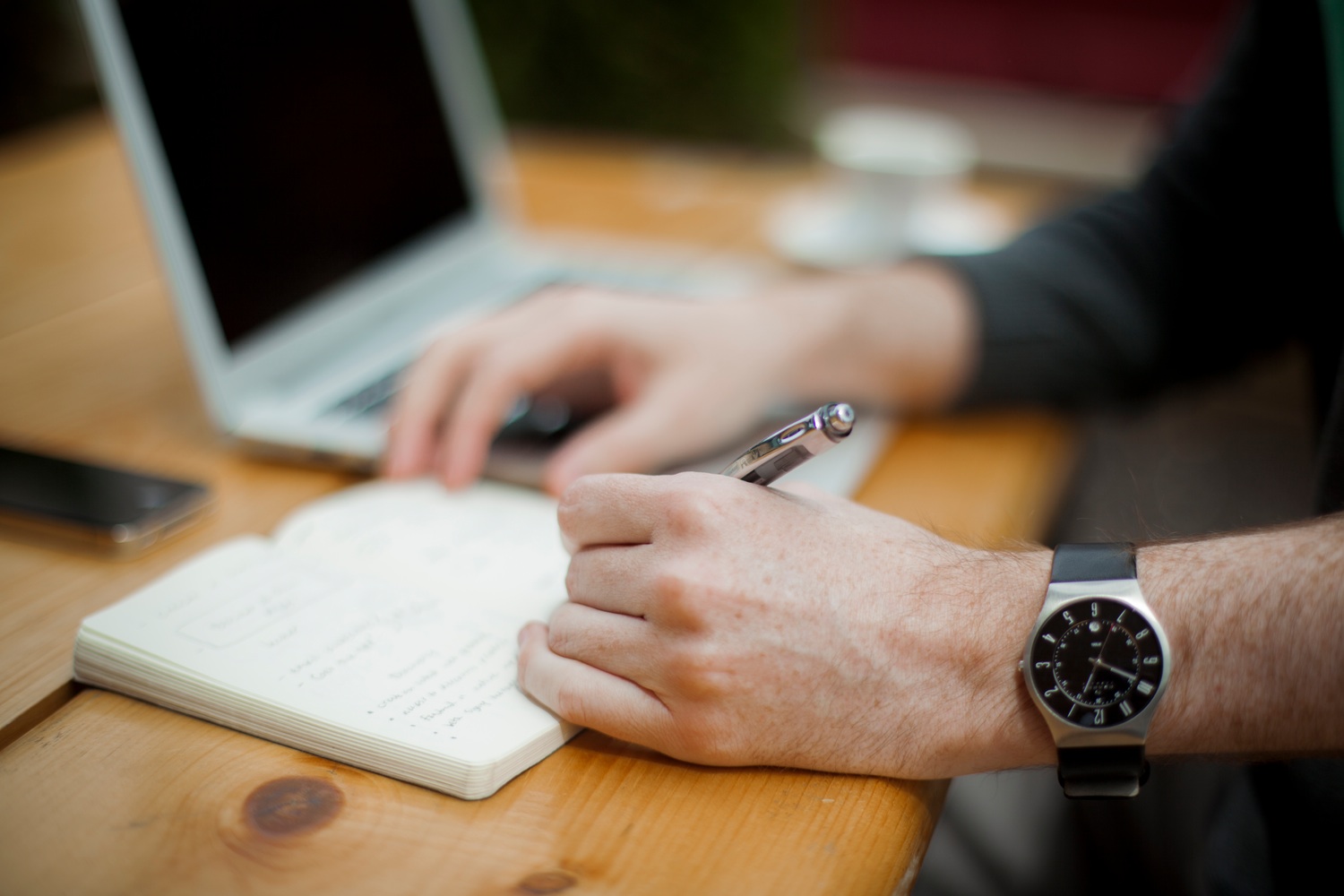 Content marketing can sometimes feel like all ideation and planning, and very little doing or tangible action. If that is the case, there are too many roadblocks to execution.

DAMs can empower more team members to simply get things done. Execution in DAM refers to all the specific ways in which marketers need to use or manipulate their content before it is approved and published. Annotating a PDF or cropping an image are two examples of functions that any marketer should be able to perform without sending back to creative. A DAM that's synced with an organization's content processes understands the ways in which marketers need to get their jobs done, and has the functionality to match.

Unless designers and project managers actually enjoy staying up all night working, technology can enable greater execution across a content team, and in doing so can improve collaboration and speed.

Consistency

Part of the role of a DAM is to implement editorial and brand guidelines for usage. That could mean communication of rules for graphics, as in "always use this logo and never use that one". It could also mean delivering rules for publishing, such as word counts, formatting specifications, or ways to reference a brand or product.

Consistency is a wonderful thing, but the best part is that when these guidelines are put in place ahead of time, consistency can be achieved with minimal additional resources expended doing editing work or QA. And who wouldn't want to simplify operations? If everyone knows where to find brand guidelines and publishing guidelines, that will result in a lot fewer unnecessary questions floating around the office. In short, less wondering and more doing.

The first step in seeing improvement in content operations is defining what speed, collaboration, execution, and consistency mean to your team and organization. Every industry will experience different challenges, and every brand will have different goals, but a DAM solution has the potential to improve content marketing operations for any team in those four critical areas.
Interested in learning more? We'd love to continue the conversation on streamlining content marketing. Check out our video "Take Back Control of Your Content".